Products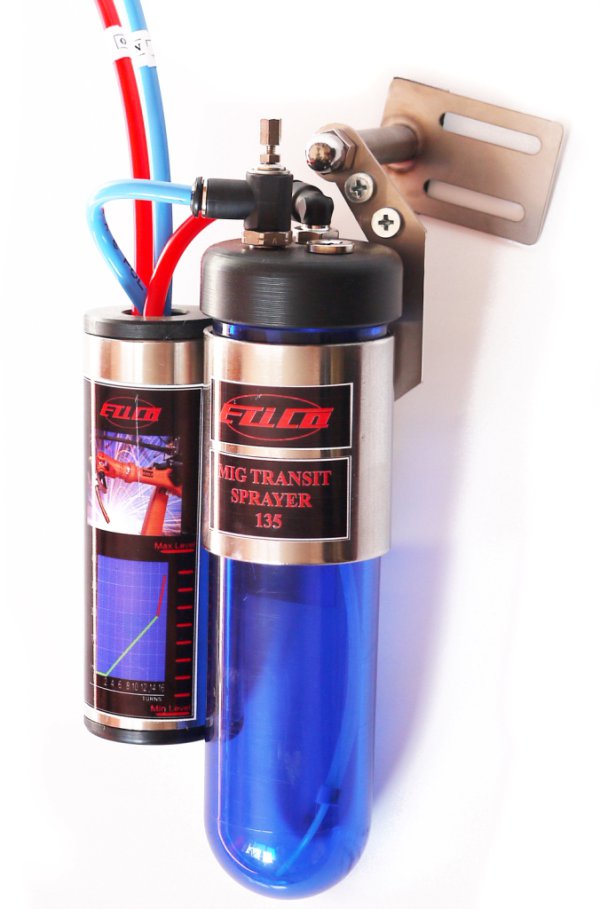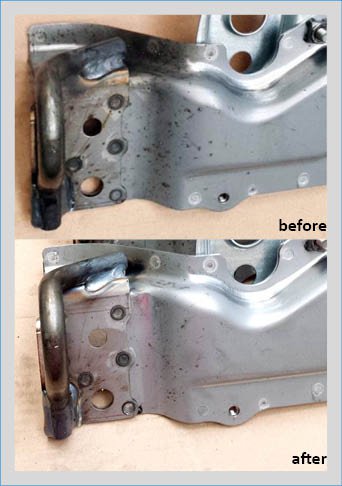 The new way of anti-spatter - Spatter Shield
What is Spatter Shield?
Spatter Shied is a revolutionary new way of anti-spatter.
Up till now we protected the work piece against the spatter
From now on we protect the spatter against the work piece
How does it works?
The Spatter Shield unit contains a special fluid which is atomised into the shielding gas. This mist creates a shielding layer arount the spatter which makes that it won't be stick to the work piece, tooling or jig.
The same shielding layer is created at the torch parts which are herewith protected as well.
So
Less or no after treatment of workpiece
Less cleaning cycles of torch needed
Longer lifetime of torch consumables
Longer lifetime of jig and tooling
Clean weld cell by using less fluids
MORE PRODUCTION
The unit is easily installed and one 135ml bottle of fluid can be used to weld up to 450kg of welding wire. Works for mild steel and stainless steel but not for aluminium.