Products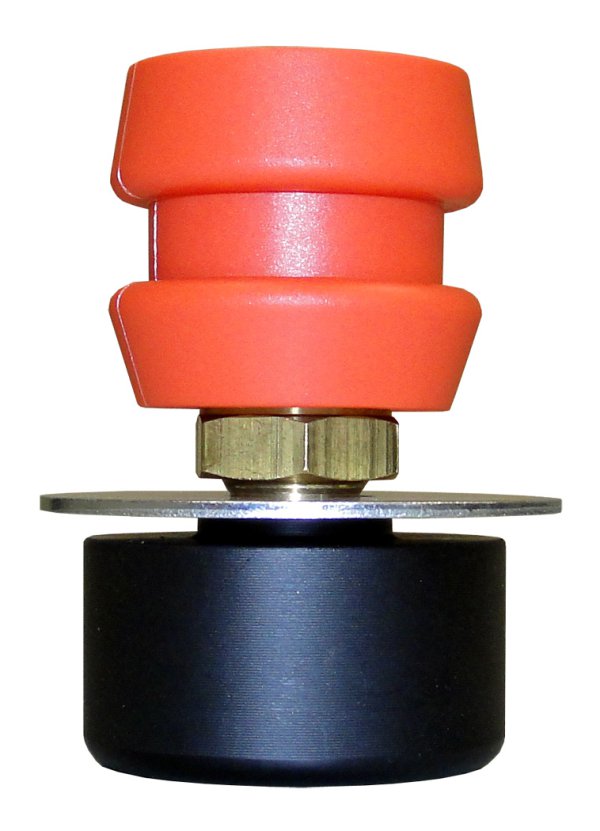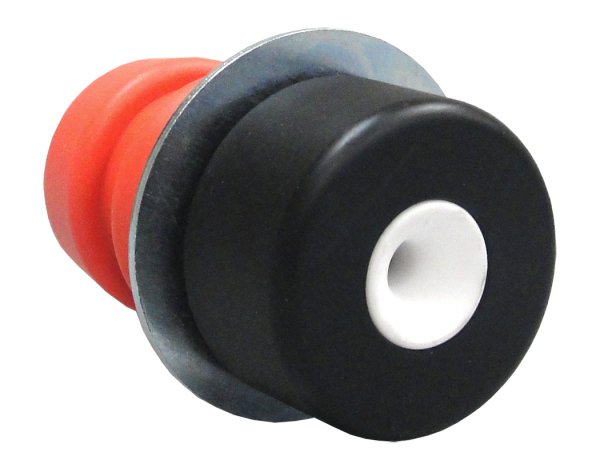 Direct Pull Kit
The WWPD is the most universal cone connector and is the right choice for 99% of all applications.
The kit contains a female connector with insulation-sleeve, a washer and a ceramic insert in a delrin socket.
Wire Wizard Tool
Do you need help to compose your perfect Wire Wizard set? Use our easy five step Wire Wizard tool.