Products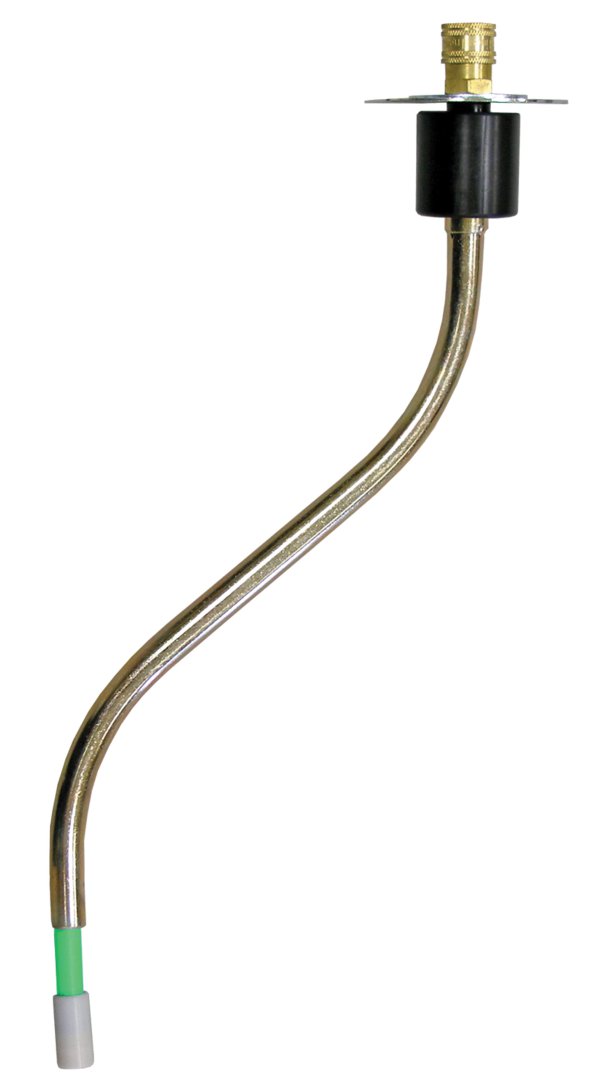 Orbital Arm Kit for 51-60cm cone with EC-4 Liner
The orbital arm is developed to solve problems which can occure during the unwinding of drums. Small diameter wires and heave tangling wire can cause nuts inside the drum. With the orbital arm these problems can be solved easily.
The orbital arm prevents the wire to get caught-up by the center-core of the welding wire drum.
Wire Wizard Tool
Do you need help to compose your perfect Wire Wizard set? Use our easy five step Wire Wizard tool.